Fully Synthetic Commercial Grade Engine Oil
15W-50 API-SN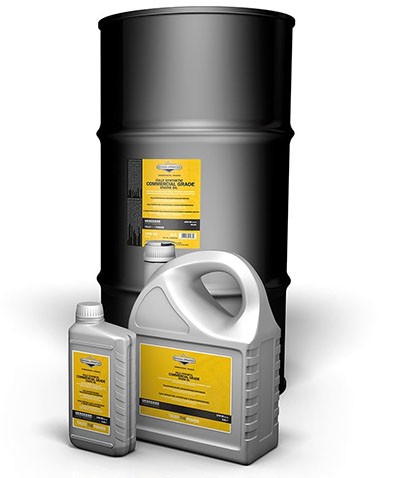 By utilising the best engines to power equipment for optimal productivity, power and performance, you know a thing or two about hard work.
So why should your engine oil be any different?
Use the commercial grade engine oil that is as tough as the conditions you may encounter.
Reduced oil consumption
Longer oil life

Anti-wear protection
For operating temperatures up to 50°C
Cold starting as low as -10°C
You can purchase our Vanguard commercial grade engine oil at one of our dealers in a large dealer network.